Student Clubs
Student Association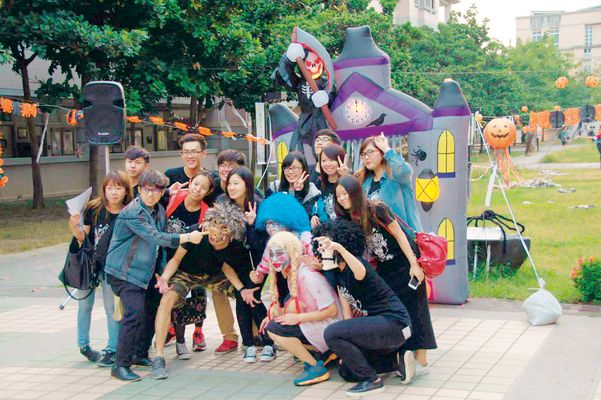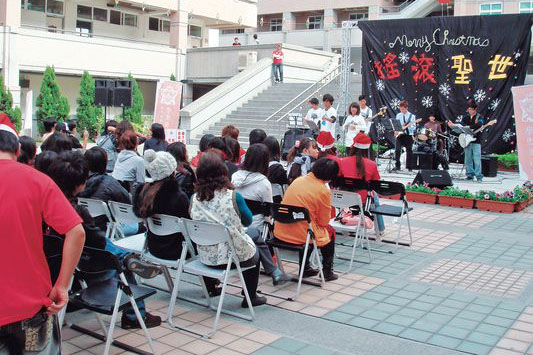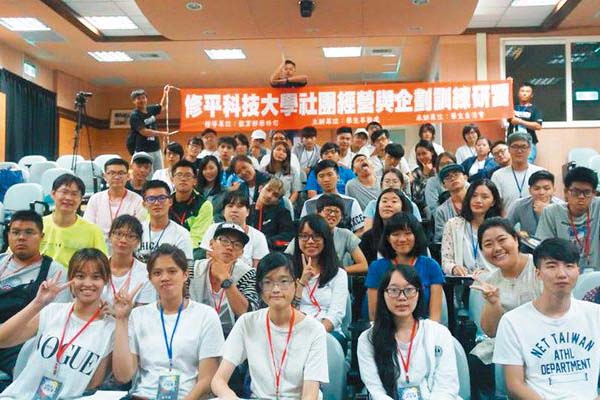 Extracurricular activities play a major role in the lives of HUST students. At HUST, we believe that the two most important purposes of extracurricular activities are to foster students' independence and ability to take initiative and to build healthy relationships with others. Through participation in extracurricular activities, students develop a humanistic spirit and are inspired to be creative, fulfilling the objective of "self-discipline and the willingness to educate others". For participation in extracurricular activities, students can join either the student association or student clubs.

The Student Association represents autonomous bodies run by students. There is an Executive Center, Student Council, and a Student Arbitration Council.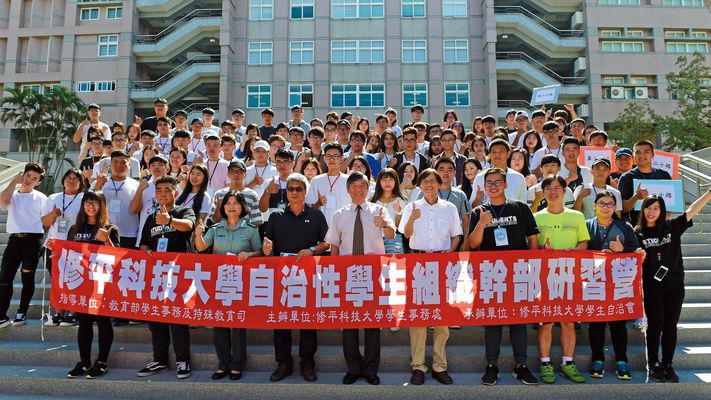 Student Clubs
Participating in student clubs is very important for the learning process for college students. Student clubs at HUST are well-known for their professionalism,creativity, and energetic spirit. The variety of student clubs at HUST provides students with the opportunity to expand their learning experience outside the classroom. They are categorized as five groups: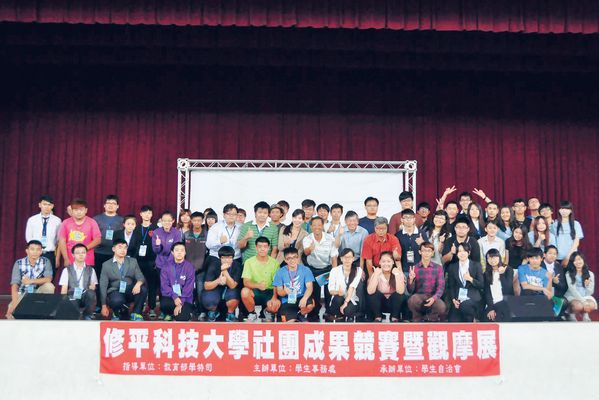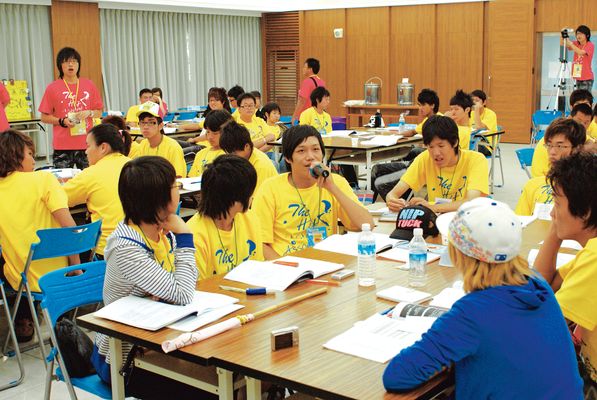 Service Group:

There are six student clubs in this group, including Social Service Club, Tzu-Chi Youth Club, Truth Inquiry Club , Chung-Jen LOHAS Club, Echinacea Club and SME Service Club. In their extracurricular time and vacations, Clubs in the service group often hold activities to serve the neighboring communities and schools.

Study Group:

There are twelve student clubs in this group, including ACG Creative Agency, Mechatronics Study Club, Electric Power Application Study Club, Square and Round Go Club, Apps Club, Tourism and Gambling Club, Information Technology Study Club, Investment and Managing Finance Club, Practice Travel Agency Club, Tourism and Bartending Club, Micro Movie Hobby Club and Buddhism Witness Club.

Recreation Group:

There are four student clubs in this group, including Twister Dancing Club, Pop Music Club, Airsoft Club and Experiential Education Club. The Twister Dancing Club is the most famous club in this group and often host regional and nationwide dancing shows.

Sports Group:

There are six student clubs in this group, including Baseball and Softball Club, Badminton Club, Tennis Club, Competitive Cheerleading Club, Strike Bowling Club and Basketball Club. Clubs in this group participate in service projects and bring a recreational spirit to the campus.

Fellowship Group:

There is one student club in this group, That is Foreign Students Fellowship Association in this group. Foreign Students Fellowship Association organize a variety of activities to promote fellowships; by doing so, this association embodies the spirit of "Love without borders".